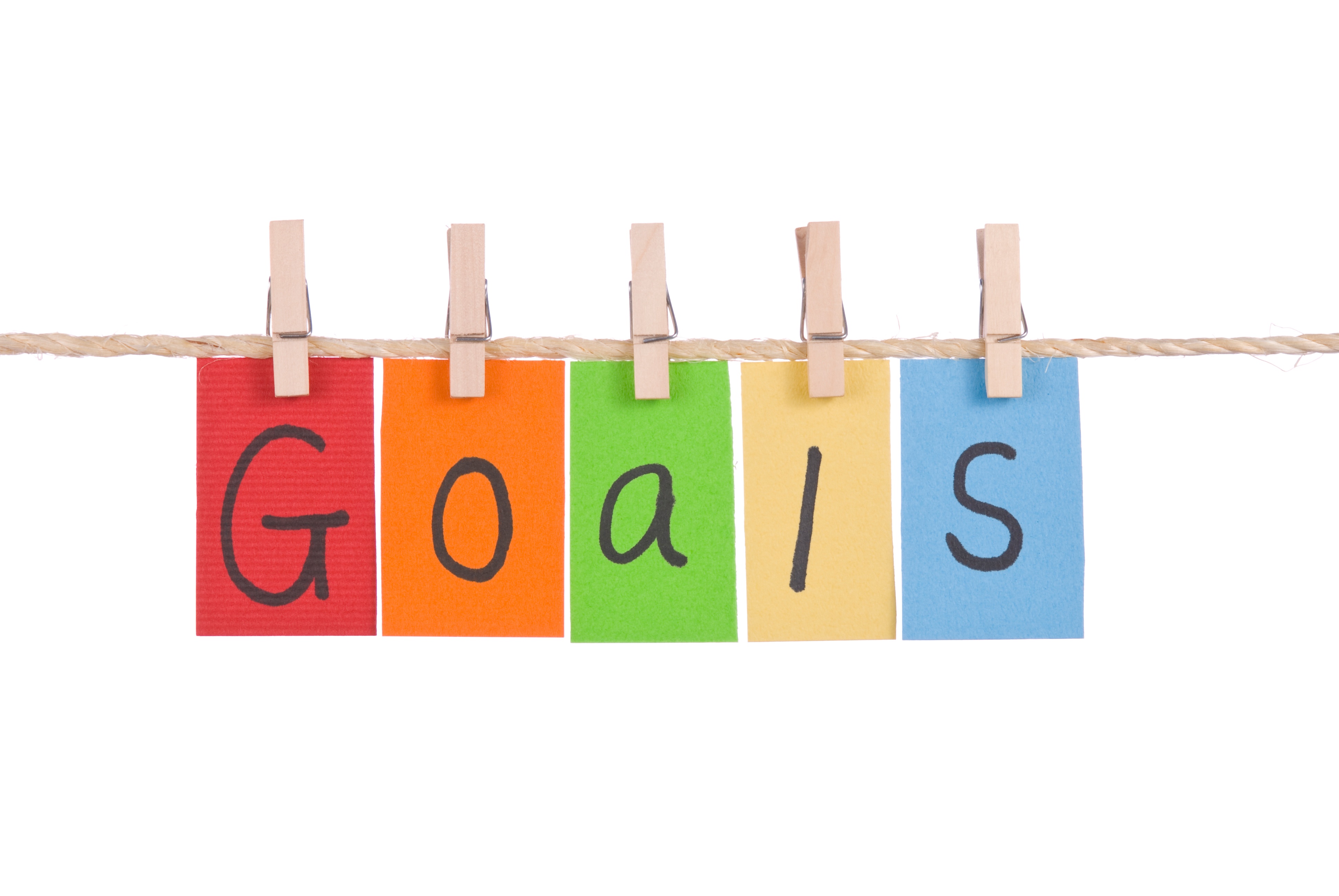 On this last day of 2013, I wanted to check back on how I did on
my 2013 goals
. As you see, I posted three goals. Here is how I did!
(1) PHR exam - I did not complete this goal. I even bought some study guides. However learning a new job quickly took over as a 2013 professional goal. I'm recommitting to this goal for 2014. So much so that I listed it on my self-appraisal at work. Yikes. Nothing like telling your boss that lights a fire under you!
(2) Attend a fundraiser - Check! In March, we attended a fundraiser for the Second Harvest Food Bank.
(3) Be more intentional/acts of kindness - Check! I think this will always be a goal of mine. This was a continuation from 2012. Here are some of the things I did to meet this goal:
Volunteered to edit and revamped several friends' resumes (Both IRL and Twitter friends)
On being intentional with my time - I joined the Junior League of Jacksonville in August. I have really enjoyed learning about the organization, spending time with other women who have a spirit of giving back to the community and participating in various volunteer activities.
Baking for my co-workers on their birthdays
Helping out a busy friend by wrapping her family Christmas presents
Participating in a Seven Project bible study - The food, possessions and media areas were big lessons in intentionality for me.
Started blogging on fiscal responsibility, helping me to be more intentional about where our money goes
Increased philanthropy, which I shared here
Still finalizing my 2014 goals. Nothing like a little procrastination to start the year!
Happy New Year!!